We tell ourselves so many stories. These tales define us, our world and our religion. From the greatest workplace testimonial ever recorded, to a journey into our culture's future and a savage comedy about family religion, our 2014/15 season is all about our all too human relationships to our own narratives. Join us for a season about the power of history, faith and the drifting mirror maze of tales we construct in our culture, our family and our future. With laughs. :)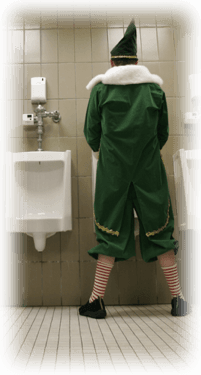 Opens November 2014
The Santaland Diaries
by David Sedaris
adapted by Joe Mantello
starring Mitchell J Fain
Our holiday classic returns for its eleventh straight year, once again starring Mitchell Fain who plays to rave reviews and sold out houses every year. Don't miss this beloved antidote to Christmas cheer. A celebration of the desperation of unemployment, the insanity of Christmas shopping and the ineffable "cheer" of the holiday spirit. This production sells out every year, so make your reservations soon.
January-April 2015
by Anne Washburn
music by Michael Friedman
directed by Artistic Director Jeremy Wechsler
musical direction by Andra Velis Simon
choreography by Brigitte Ditmars
"DOWNRIGHT BRILLIANT. When was the last time you met a new play that was so smart it made your head spin? Get ready to reel. Anne Washburn's Mr. Burns, a Post-Electric Play has arrived to leave you dizzy with the scope and dazzle of its ideas."
—
New York Times
What are we left with when everything is taken away? After life as we know it has ended, small bands of survivors band together to keep the pilot light of civilization burning. Their path to redemption is as unexpected as it is inevitable. A paean to the power of live theater and the resilience of Bart Simpson through the ages, Mr Burns is an animated and hilarious exploration of how the pop culture of one era might evolve into the mythology of another, and a dazzling, panoramic vista on the power of storytelling.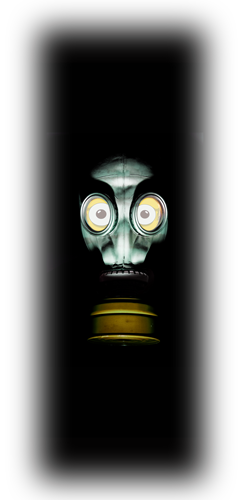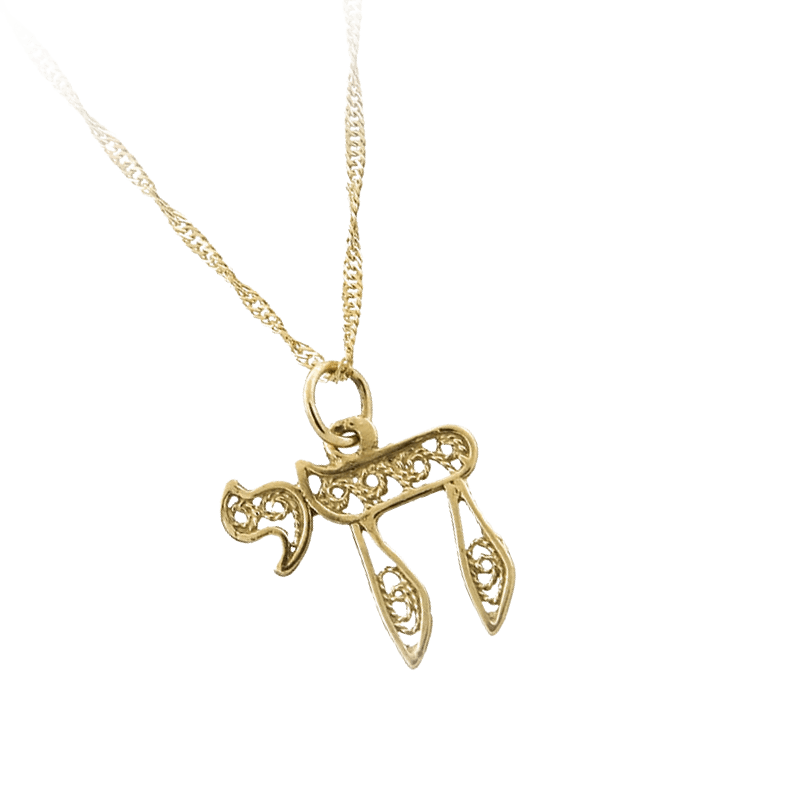 April 24-June 21, 2015
by Josh Harmon
Nothing brings out the worst in a family like a funeral. Daphna is the most devout Jew in the Feygenbaum family. Just ask her. Her cousin Liam is the most deserving first-born. Just ask him. Don't ask Liam's brother Jonah anything. In this savagely funny comedy, long standing (and not-so-buried) antipathies boil up in a battle between two cousins over a treasured family heirloom. Stir in the identity curation of the Facebook generation and you get one of the funniest, wisest, most excruciating comedies you'll see this year.
Associate production with resident company Stage Left
January/February 2015
Keys of the Kingdom
by Penny Penniston
presented by Stage Left Theatre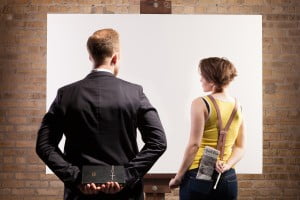 In the newest play from Chicago playwright Penny Penniston (Spin, now then again), Arthur, an assistant to the celebrity pastor of an evangelical mega church, is happy to obey orders, attack paperwork, and guard against the sins of his past. When his pastor commissions a mural from Irene Hoff, an atheist New York artist married to another woman, Arthur is understandably confused. Arthur is even more baffled when the pastor explains that he believes Irene has been chosen by God. Has she? This recent selection from Portland Center Stage's JAW festival is a witty and complex examination of the tension between faith and sacrifice.