Here at the Wit, we're looking at the intersection of love, technology and politics in our amazing 2015/16 season. Check it!
September 2015
by Madeleine George
Madeleine George (author of 2013's hit Seven Homeless Mammoths Wander New England) premieres a brand new version of her stunning 2014 Pulitzer Award finalist: a time hopping comic meditation on technology, love and communication over the last 150 years. Directed by Jeremy Wechsler, and starring Chicago favorites Joe Dempsey, Joe Foust and Kristina Valada-Viars, The (curious case of the) Watson Intelligence is going to be a dizzying trip with four Watsons and eight million human hearts.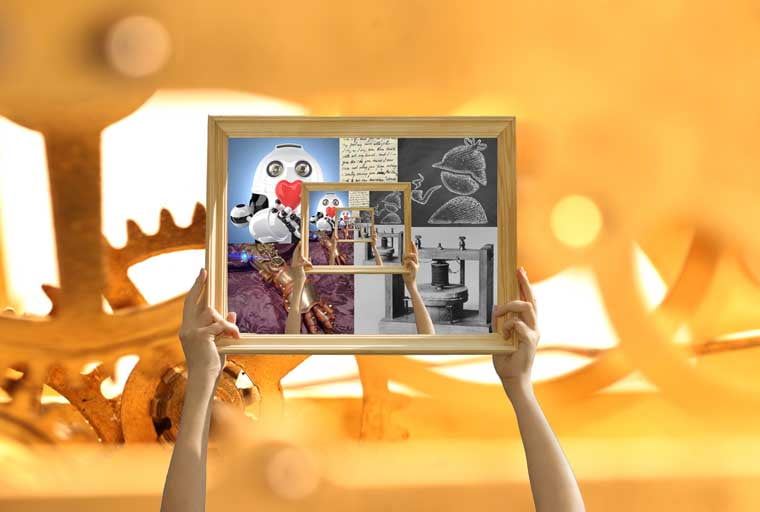 "MARVELOUS AND FILLED WITH MARVELS. IN THE STOPPARDIAN WORLD OF THE WATSON INTELLIGENCE, MADELEINE GEORGE'S HUMAN, DRAMATIC PLAY TAKES SURPRISING TURNS."
—
New York Magazine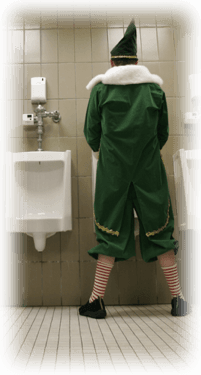 November/December 2015
by David Sedaris
adapted by Joe Mantello
starring Mitchell J Fain
Our holiday classic returns for its twelfth straight year, once again starring Mitchell Fain who plays to rave reviews and sold out houses every year. Don't miss this beloved antidote to Christmas cheer. A celebration of the desperation of unemployment, the insanity of Christmas shopping and the ineffable "cheer" of the holiday spirit. This production sells out every year, so make your reservations soon.
February 2016
by Alena Smith
It's 2011. As Occupy sweeps New York City, aspiring journalist Rose Spencer gets swept up in its headlong rush toward the future. But can she trust the sincerity of this new movement, even as she navigates a sticky quagmire of politics, ambition and love? The New Sincerity is a poignant comedy about how we try (and sometimes gloriously fail) to define ourselves through the company we keep and the changes we yearn for. This Chicago premiere by Alena Smith (Tween Hobo, The Newsroom, The Affair) is a sharp-witted, hilarious and heartbreaking tale for a rising generation who want to make a new world while living in the current one.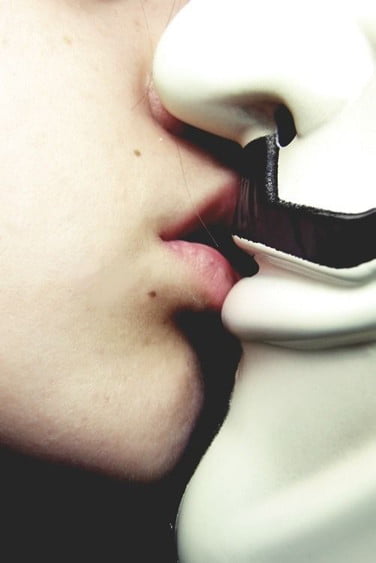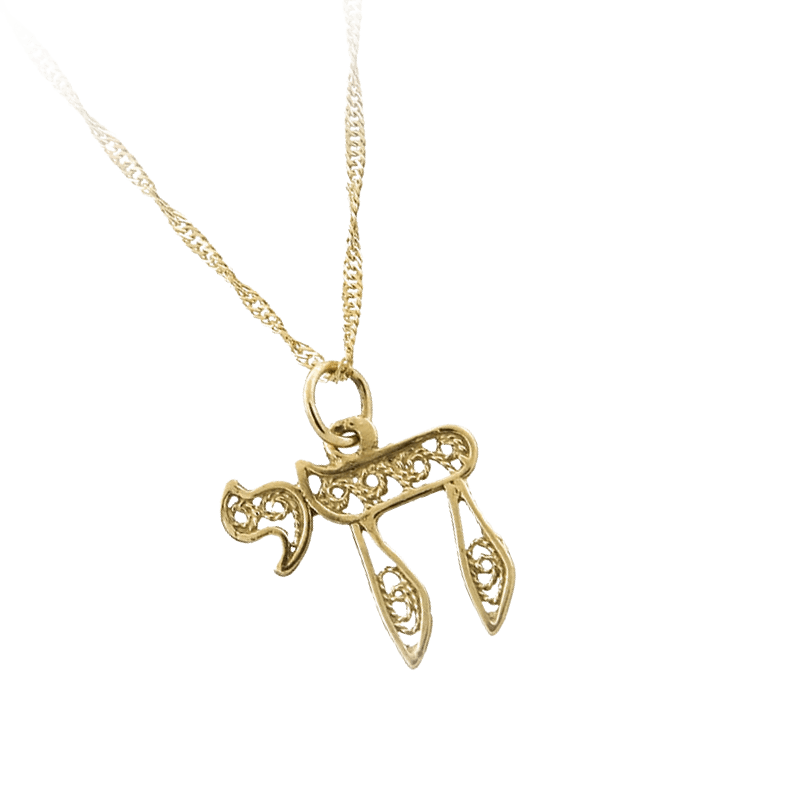 April 2015-December 2015
by Josh Harmon
After opening at the Wit in April of 2015, Bad Jews has transferred to the Royal George, 1641 North Halsted Street. Tickets available online or at (312) 988-9000
Nothing brings out the worst in a family like a funeral. Daphna is the most devout Jew in the Feygenbaum family. Just ask her. Her cousin Liam is the most deserving first-born. Just ask him. Don't ask Liam's brother Jonah anything. In this savagely funny comedy, long standing (and not-so-buried) antipathies boil up in a battle between two cousins over a treasured family heirloom. Stir in the identity curation of the Facebook generation and you get one of the funniest, wisest, most excruciating comedies you'll see this year.