I'm very excited to announce one of Chicago's most exciting seasons of work from the country's finest playwrights and artists. These surprising plays are a clarion call for how compassion, humor and understanding can ignite unexpected community in a divided society. I hope you enjoy all these Chicago premieres; I've strived to find those particular works that can thrive in our unique home and artistic processes. - Jeremy Wechsler, Artistic Director
August 26-October 16, 2016
by Mat Smart

This extraordinary dramatic comedy is set in a Caribou Coffee in – you guessed it – Naperville. Smart, a native of Naperville, now a New York writer, returns to Chicago riding a wave of local acclaim after his play The Royal Society of Antarctica at Gift Theatre won the 2015 Equity Jeff Award for Best New Work. New York Theatre Review hailed the 2014 off-off-Broadway premiere of Naperville "a heartfelt and beautiful meditation on the comedy and tragedy of quiet places we are too quick to forget" and a "valentine to the heart and soul of the American suburbs."
October 5-November 8
by Mike Daisey
Already a sensation at New York's Public Theatre and now on tour, Daisey has "open sourced" the rights to his 70-minute take-down of the current Republican presidential nominee. Wit can't wait to "take on the reigning world heavyweight of self-mythologizing, the short-fingered vulgarian who captured a nation's heart through bullying, charm, one-syllable explosions, and occasionally telling the brutal truth: Donald J. Trump."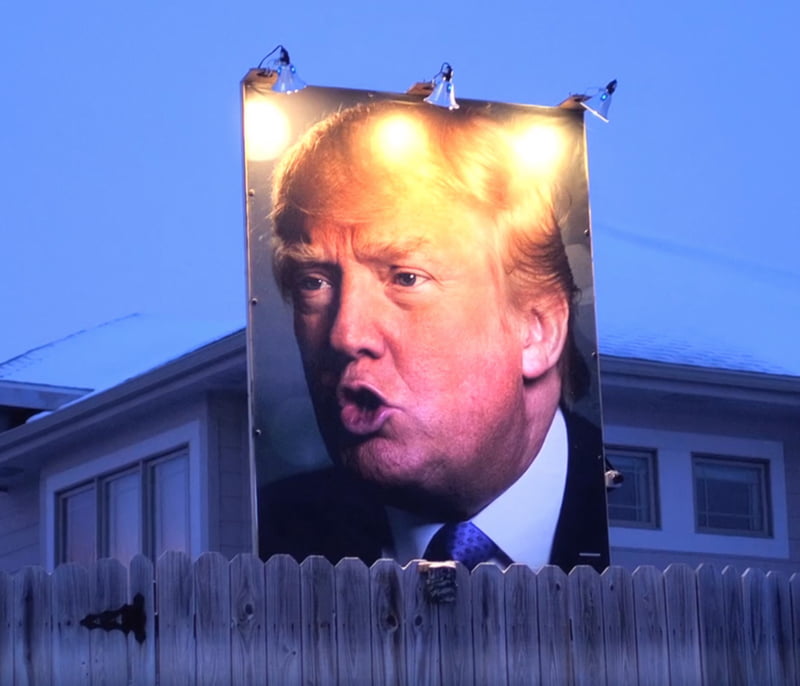 "The Trump Card trumps anything I have seen or heard about Donald Trump and it's done with brutal candor, profound insight into the workings of the dangerously competent and comedic genius"
—
DC Metro Arts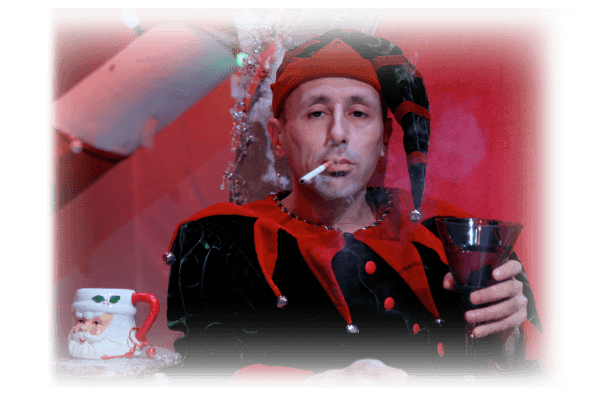 November 27-December 23
written and performed by

Mitchell J. Fain

After eight years in the trenches, enjoy Mitchell's autobiographical, hilarious tell-all about his time as Crumpet the elf in Wit's long-running hit The Santaland Diaries. Audiences will adore Fain's fresh revelations about how family, drunks, 250 performances and the holiday spirits collide. Boozy Christmas carols, celebrity holiday gossip and the private lives of elves are all up for grabs in this warm-hearted take on a holiday show about a holiday show.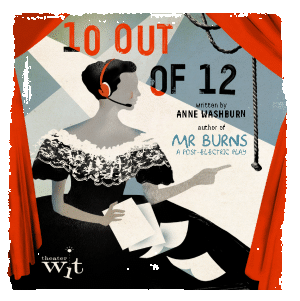 March 3-April 23
by Anne Washburn
The Midwest debut of 10 Out of 12 by Anne Washburn, author of Wit's 2014 smash hit Mr. Burns, a post-electric play, is our spring finale. Washburn's newest, most adventurous work is a near-perfect recreation of a technical rehearsal, celebrating the hopes and visions that emerge from the most mundane of processes. In Wit's production, audiences will don their own individual headsets to hear the backstage chatter and experience the challenges and madness of a technical rehearsal. What's more, Washburn will join director Jeremy Wechsler to create a 10 Out of 12 fully customized for Chicago's theater scene. Chicago theater lovers won't want to miss Wit's who's-who Chicago version of what the New York Times already declared a "wholly original love song to the maddening art of the theater.""