As we welcome Chicago back into our building, our stages will be filled with a startling and fun view of apocalyptic change informed by the last eighteen months.
August 2021
by Anne Washburn
music by Michael Friedman
directed by Artistic Director Jeremy Wechsler
musical direction by Andra Velis Simon
choreography by Brigitte Ditmars
"★★★½ A significant narrative and emotional achievement! A very distinct kind of thrill, the one that kicks in when you have absoutely no idea where a play is going, except that it is not likely to any place you recall being before in a theater."
—
Chris Jones, Chicago Tribune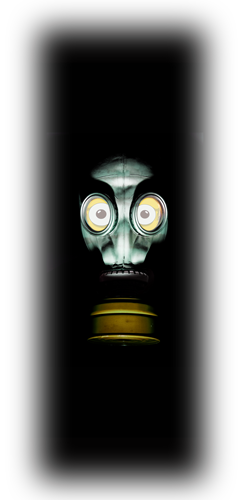 Our thrilling 2015 hit returns for a special engagement. What are we left with when everything is taken away? After life as we know it has ended, small bands of survivors band together to keep the pilot light of civilization burning. Their path to redemption is as unexpected as it is inevitable. A paean to the power of live theater and the resilience of Bart Simpson through the ages, Mr Burns is an animated and hilarious exploration of how the pop culture of one era might evolve into the mythology of another, and a dazzling, panoramic vista on the power of storytelling.
A unique and prescient theatrical experience and one of the most popular shows in Theater Wit's history. Live and in person! At last!
November 2021
by Matthew Lobardo
directed by Christopher Pazdernik
WHO'S HOLIDAY! Is a wildly funny and heartfelt adults-only comedy that tells the story of Cindy Lou Who as she recalls that Christmas Eve she first met the Grinch and the twisted turn of events her life has now taken.
You saw her last when she was just two
Celebrate the holidays with Cindy Lou Who
Pull up a seat and fill up your cup
'Cause your favorite little Who is all grown up
A raunchy riff on Dr Seuss's yuletide tale … The little tyke has become a bottle-blonde adult who spends her days in a trailer appointed with Airstream functionality and seasonal kitsch … brassy, very funny … a holiday offering that dirties up Christmas while ultimately reveling in its spirit.Elisabeth Vincentelli, New York Times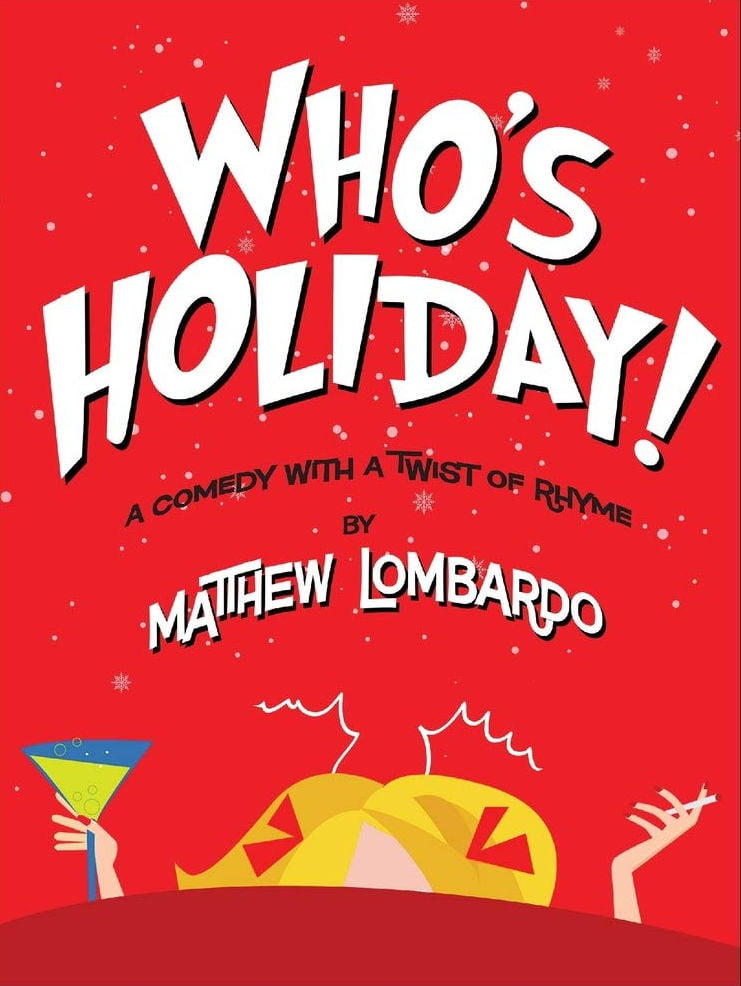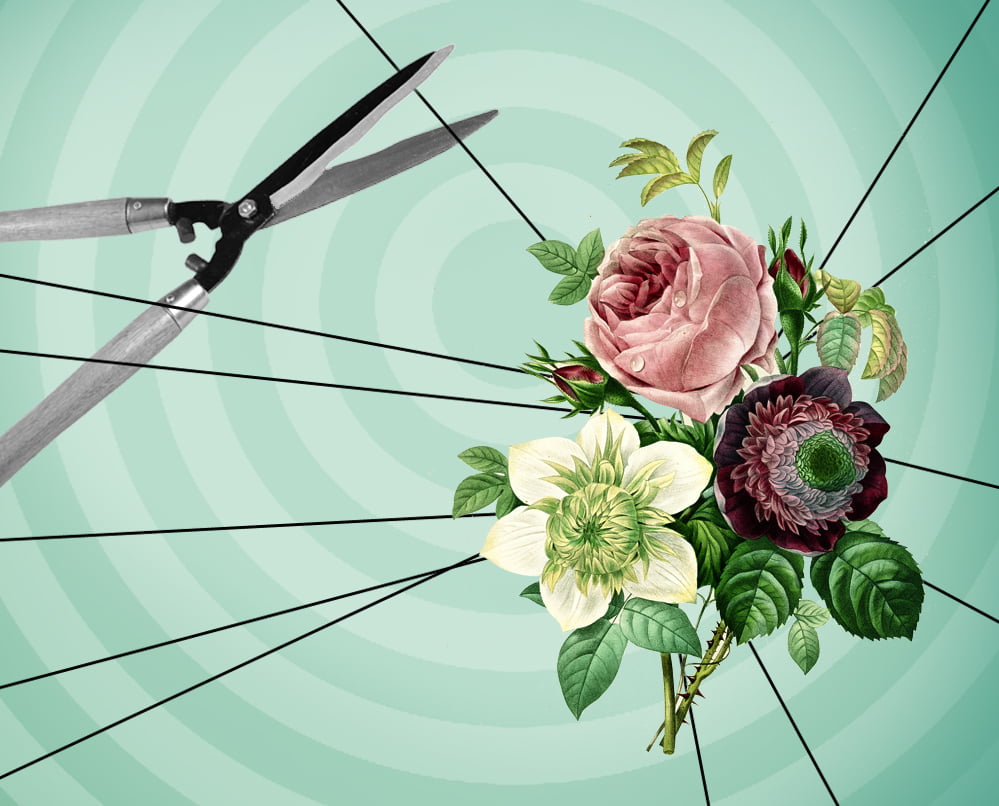 June 2022
Hurricane Diane
by Madeleine George
directed by Jeremy Wechsler
starring Kelli Simpkins
Audience favorite Madeliene George (Seven Homeless Mammoths Wander New England and The (curious case of the) Watson Intelligence) returns for another collaboration in the Chicago premiere of her hilarious evisceration of the blind eye we all turn to climate change, even (or especially) in our own backyards.
Sure, Diane may be a charming butch permaculture gardener, but she is also the Greek god Dionysus and have returned to the modern world to avert the coming apocalypse. And where better to begin than four housewives in a New Jersey cul-de-sac?
Madeleine George's fantastic, heartbreaking Hurricane Diane is a comedy in the most ancient, expansive sense... plying us with laughter until we're tipsy, then lovingly, ruthlessly slipping in the knife. Hilarious, shattering, and full of keen observation and profound human affection, the play both lifts us up and wrings us out. The Vulture