Redemption, love and chaos mark our 2022 programming, with two audience favorites returning to the stage. The Chicago premiere of Madeliene's George's tragicomedy about climate change and the return of Veronica Garza as the Grinch's old flame.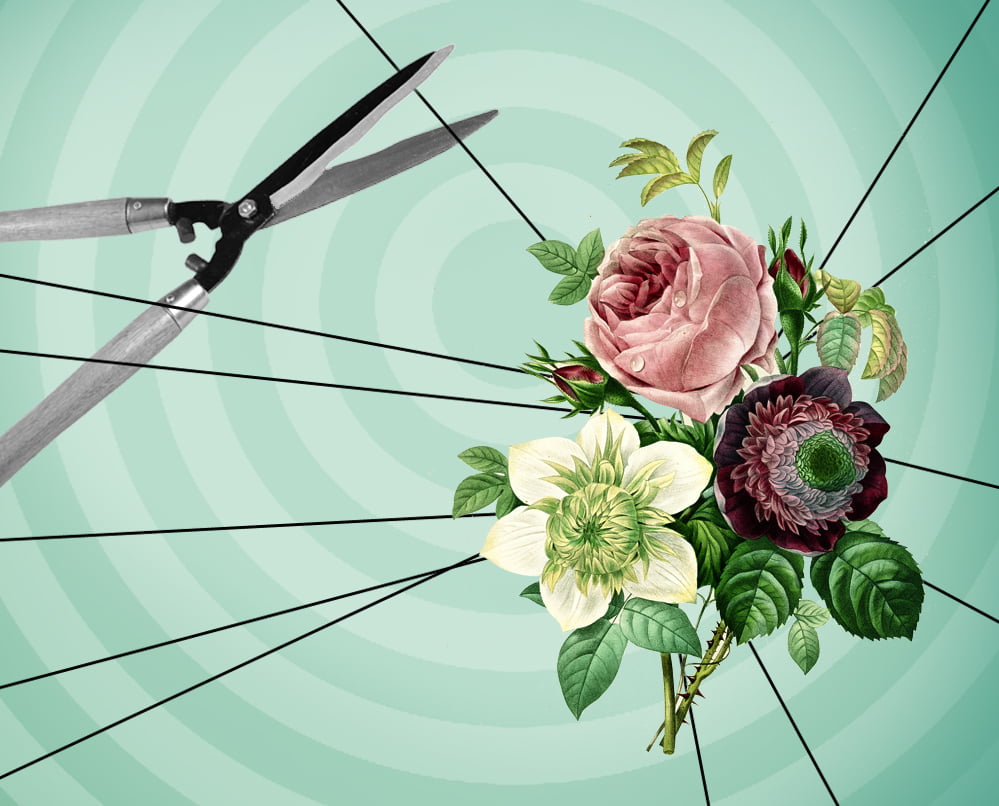 June 2022
by Madeleine George
directed by Jeremy Wechsler
starring Kelli Simpkins
Audience favorite Madeleine George (Seven Homeless Mammoths Wander New England and The (curious case of the) Watson Intelligence) returns for another collaboration in the Chicago premiere of her hilarious evisceration of the blind eye we all turn to climate change, even (or especially) in our own backyards.
Sure, Diane may be a charming butch permaculture gardener, but she is also the Greek god Dionysus and have returned to the modern world to avert the coming apocalypse. And where better to begin than four housewives in a New Jersey cul-de-sac?
Madeleine George's fantastic, heartbreaking Hurricane Diane is a comedy in the most ancient, expansive sense... plying us with laughter until we're tipsy, then lovingly, ruthlessly slipping in the knife. Hilarious, shattering, and full of keen observation and profound human affection, the play both lifts us up and wrings us out. The Vulture
November 2022
by Matthew Lobardo
directed by Christopher Pazdernik
staring Veronica Garza
WHO'S HOLIDAY! Is a wildly funny and heartfelt adults-only comedy that tells the story of Cindy Lou Who as she recalls that Christmas Eve she first met the Grinch and the twisted turn of events her life has now taken.
You saw her last when she was just two
Celebrate the holidays with Cindy Lou Who
Pull up a seat and fill up your cup
'Cause your favorite little Who is all grown up
A raunchy riff on Dr Seuss's yuletide tale … The little tyke has become a bottle-blonde adult who spends her days in a trailer appointed with Airstream functionality and seasonal kitsch … brassy, very funny … a holiday offering that dirties up Christmas while ultimately reveling in its spirit.Elisabeth Vincentelli, New York Times